Teenagers
"Unlock Your Future at Ann Arbor English School! Join our action-packed courses designed exclusively for teenagers. Boost your English skills through interactive lessons, cutting-edge technology, and fun activities! Learn from top-notch instructors who make English come alive. Step into a world of opportunities—achieve better grades, expand your global network, and set yourself up for success! Don't miss out, secure your spot today!"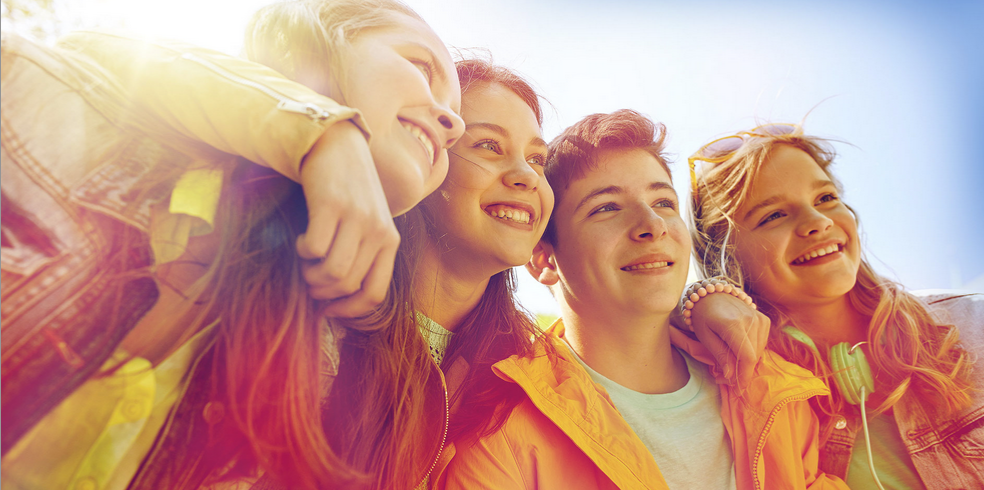 Junior
"Discover the Magic of Learning at Ann Arbor English School! Our courses blend traditional teaching with interactive games, storytelling, and arts & crafts. Watch your child's English skills skyrocket while they have the time of their life! Highly qualified teachers make every lesson an adventure. Gift your child the key to a brighter future—enroll now!"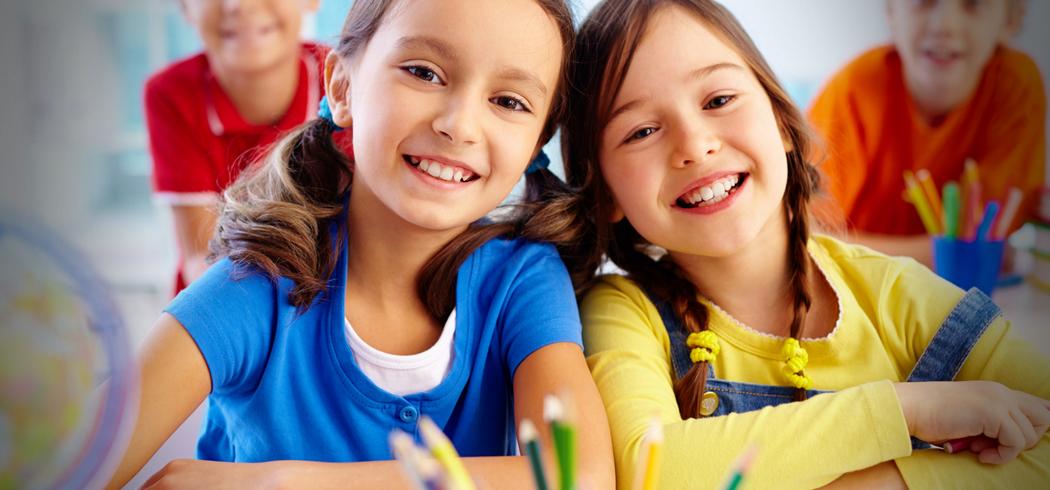 Kids
"Adventure Awaits at Ann Arbor English School! Our courses are a blast of fun and learning. Imagine a classroom where English lessons come alive through storytelling, games, and creative crafts. Our expert teachers make every lesson a journey to remember. Unlock your child's potential and set the foundation for lifelong success. Reserve your child's spot today!"